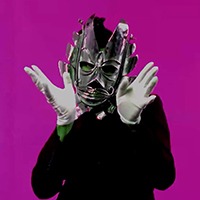 «The underlying thing that you're buying when you buy a NFT is code that manifests as images,» said Donna Redel, who teaches courses on crypto-digital assets at Fordham Law School. «You're buying a different format of art.»
As tens of millions of dollars in transactions pours in for NFTs, enthusiasts say NFTs will soon expand beyond trading art, music, video clips and memes. One startup lets people use their NFTs as collateral for loans.
NFT´s is the new form of Crypto Art.